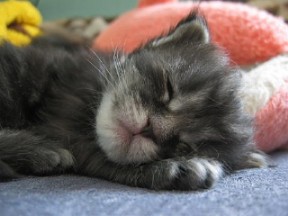 Kittens for sale ::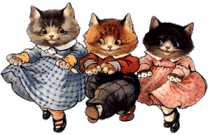 PARENTS :
20.01.2014 -The first litter of our VERY large and strong in size blue silver cl. tabby male SugarIslands Pinot Grigo ( today 14 kg )
Mother is our blue tortie classic tabby Kimsai Silvi-Cola .
It is the first and last litter of this female who is neuter now .
She got 8 kittens .
PHOTOS OF PARENTS :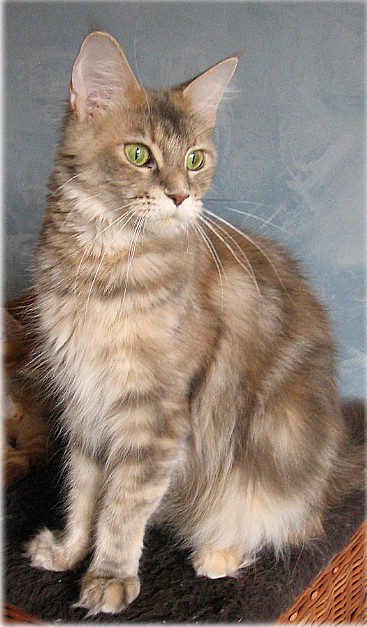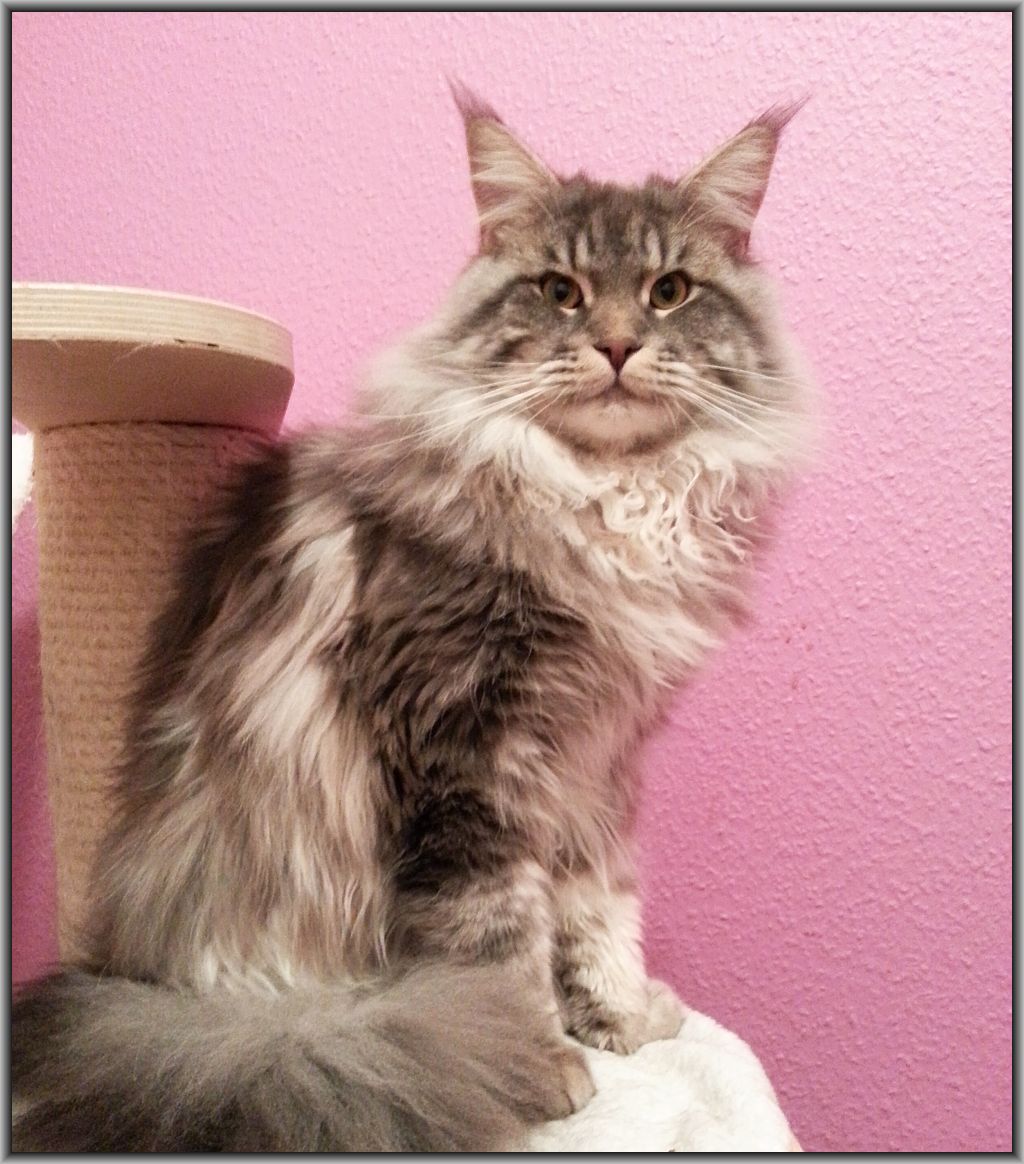 Kimsai Silvi-Cola SugarIslands Pinot Grigio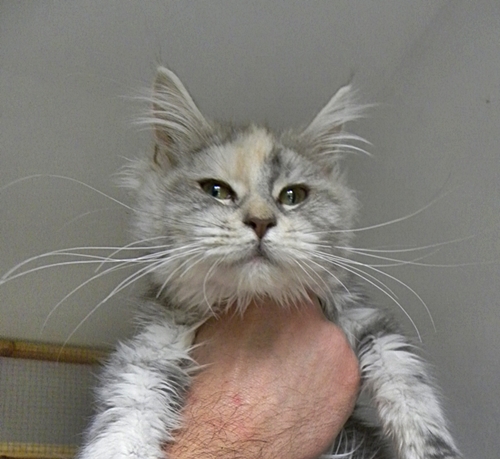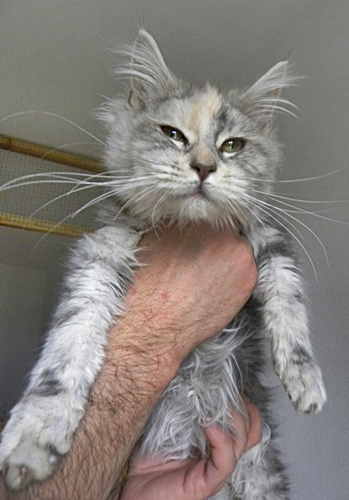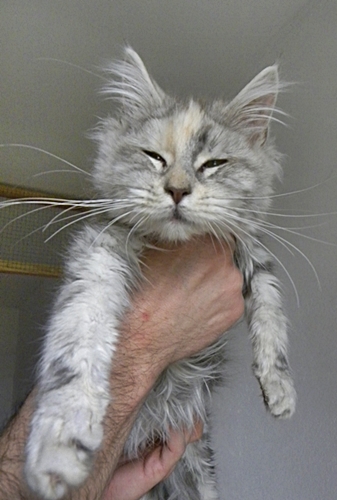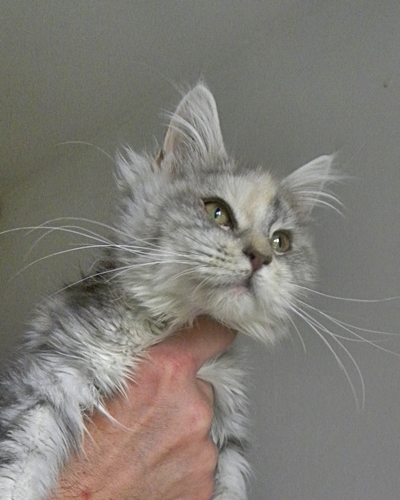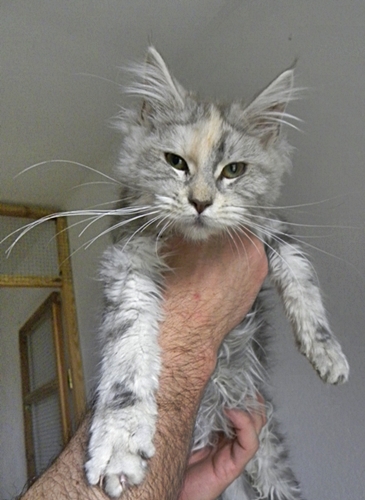 Forsytia Silvi-Cola
blue smoke torbie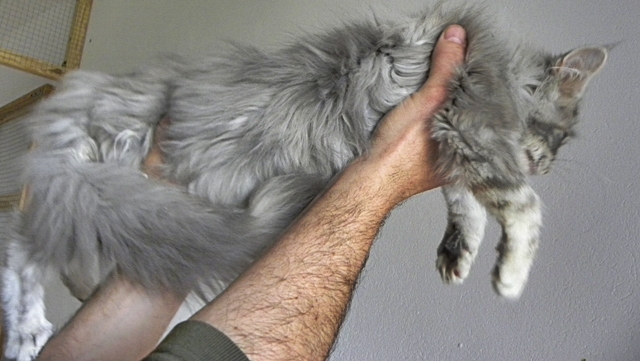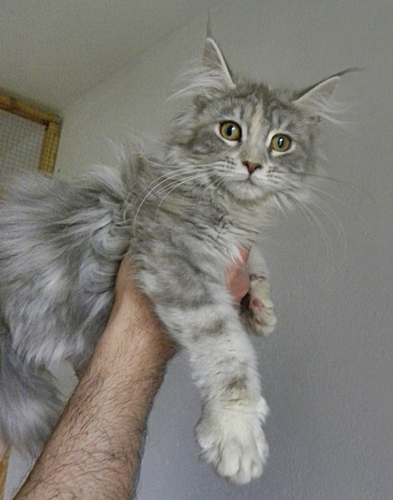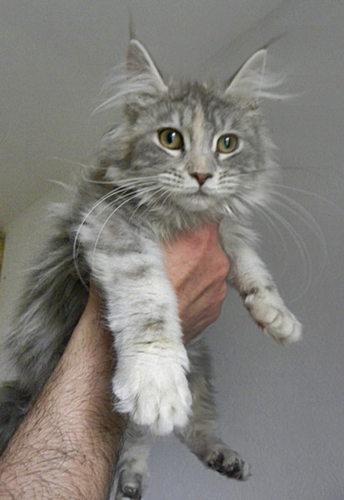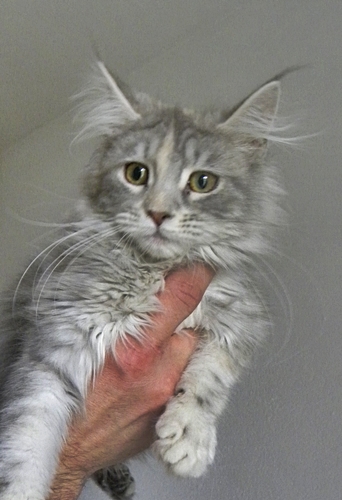 Fromage Silvi-Cola
blue silver tortie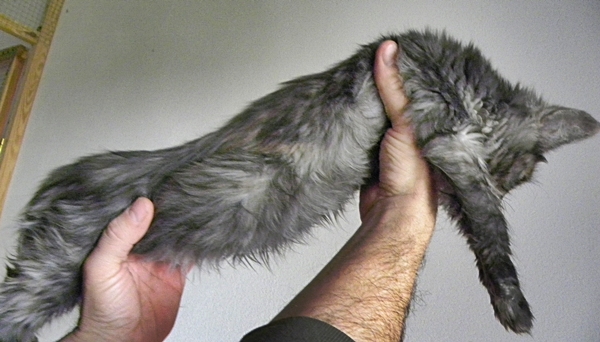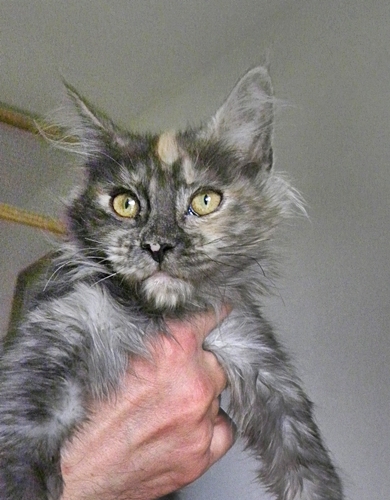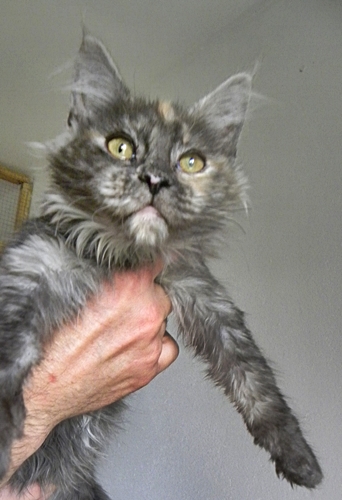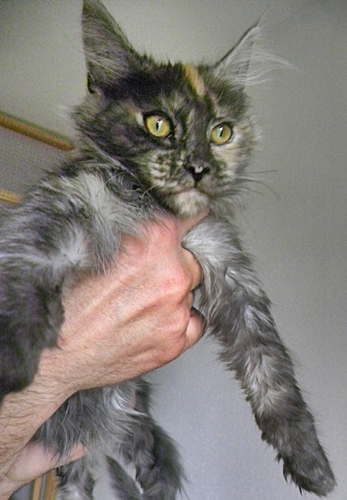 Funny Collage Silvi-Cola
black torbie smoke
BOYS :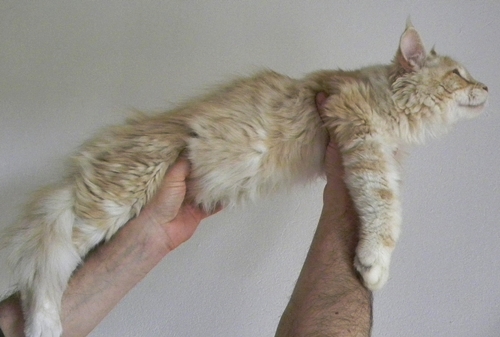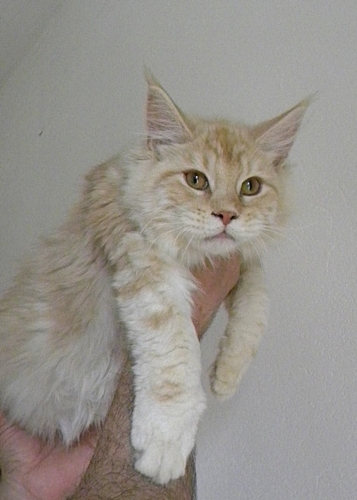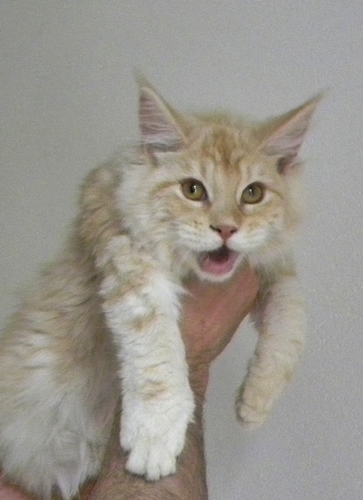 Fox Silvi-Cola
red silver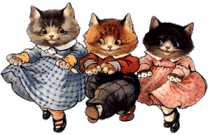 PARENTS :
02.01.2014 - GREAT UNIQUE mating , one time , 6-years old Jasmine Silvi-Cola gave beautiful kittens .
Jasmine is mother of World Winner 2012 .
Father is 2 years old very large 14 kg SugarIslands Pinot Grigio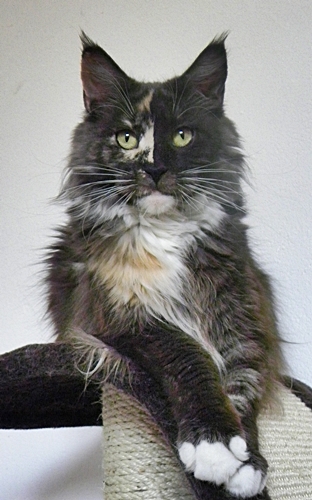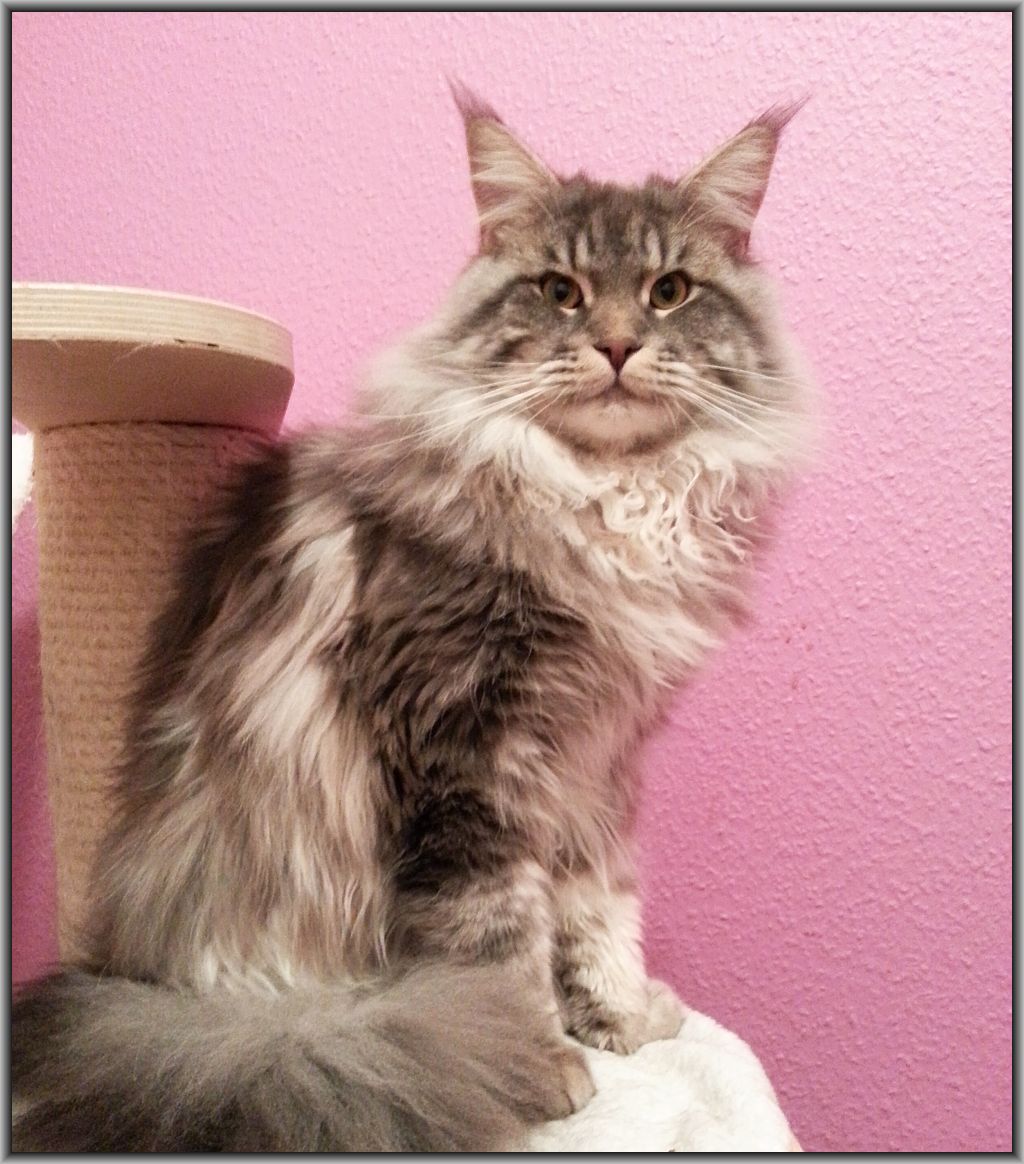 Jasmine Silvi-Cola SugarIslands Pinot Grigio
Kittens :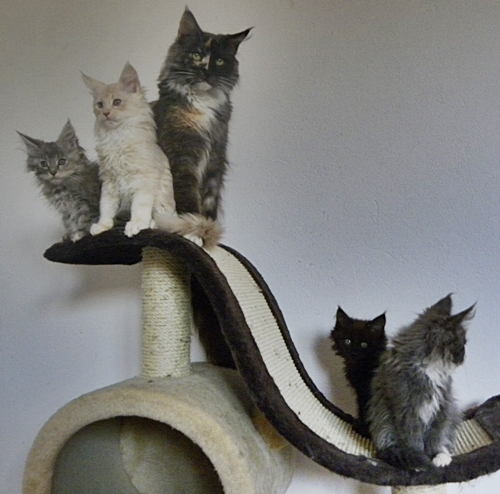 GIRLS: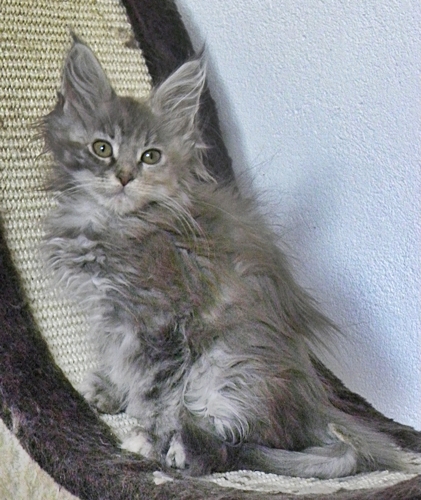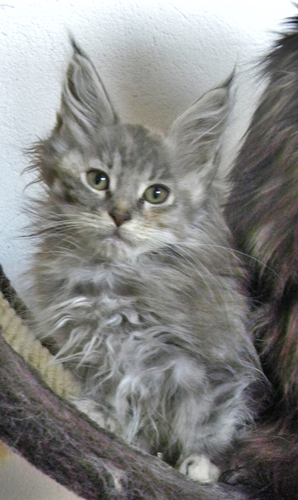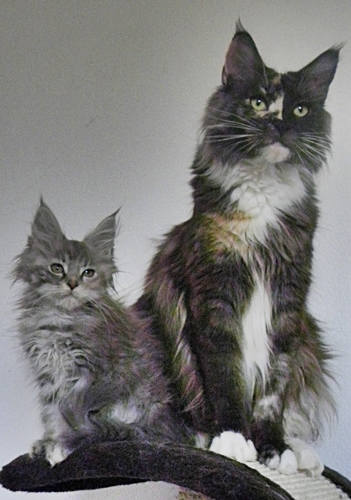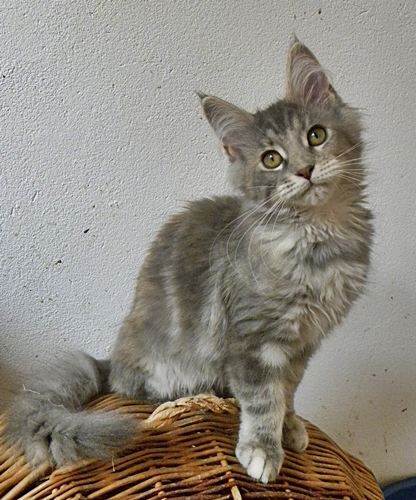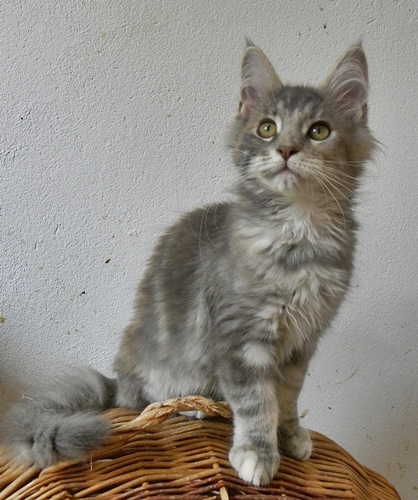 Emma Silvi-Cola
blue silver tortie
free , for sale again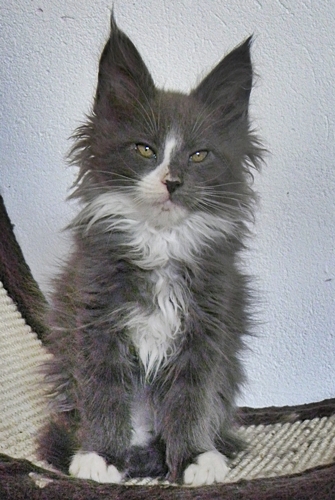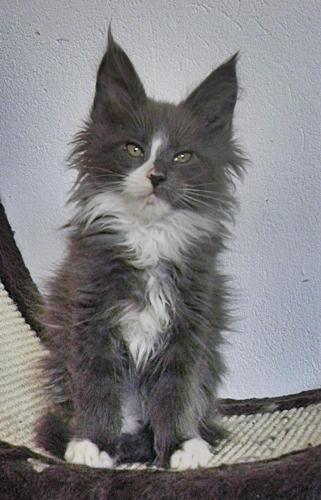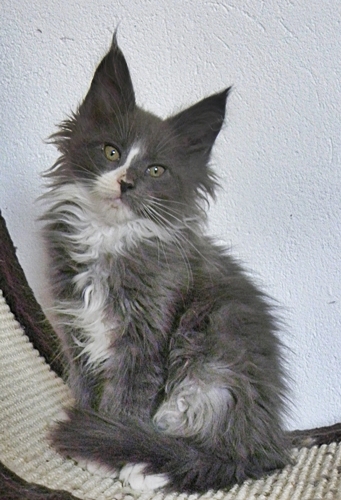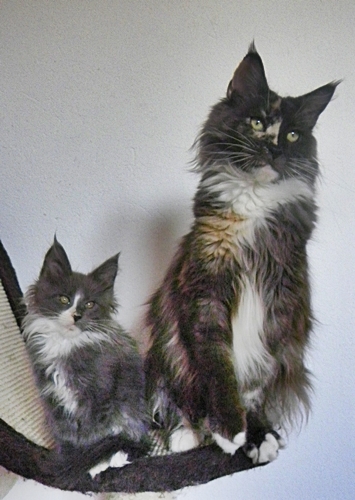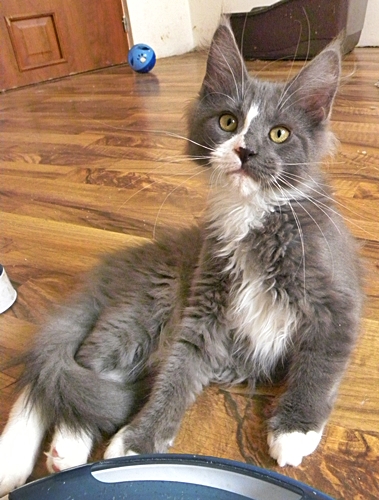 Evita Silvi-Cola
blue smoke with white
sold
BOYS: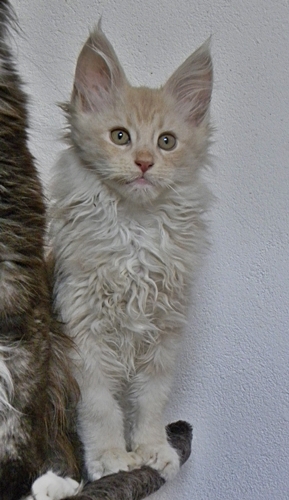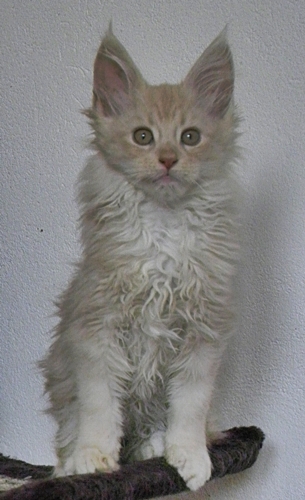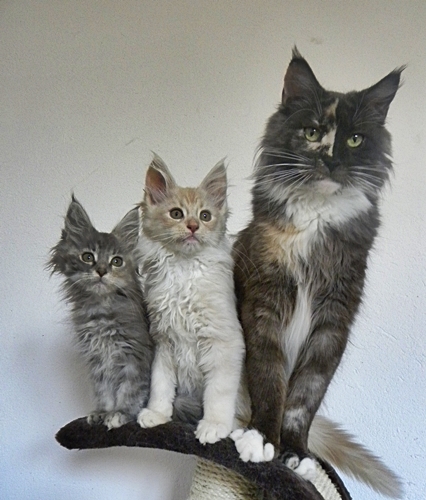 Evan Silvi-Cola
red smoke ( silver ?)
reserved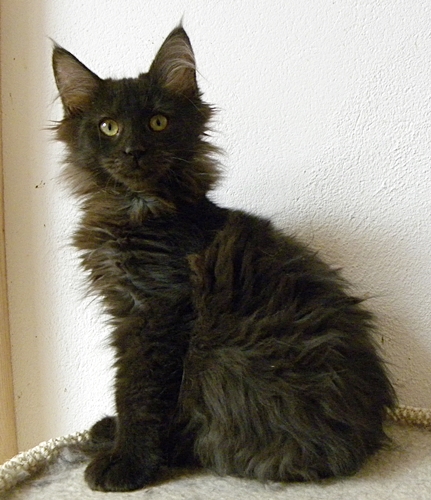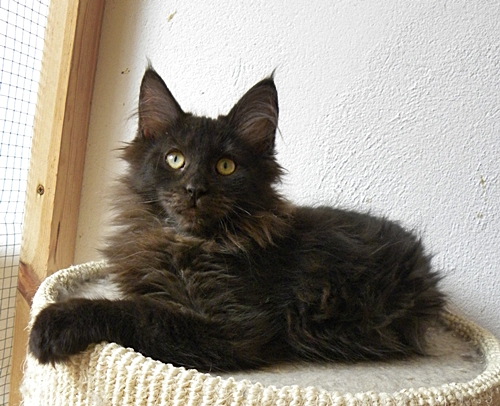 Eviatan Silvi-Cola
black smoke
free , for sale
~~~~Contact with us~~~~
silvi_cola@interia.pl
tel.0048 602456504
TEL. +48602456504